Channel 4 HD
Channel 4 High Definition channel
Channel 4 HD
is a public-service widescreen commerical-break funded TV channel.
How to Watch: Channel 4 HD
Regional content
: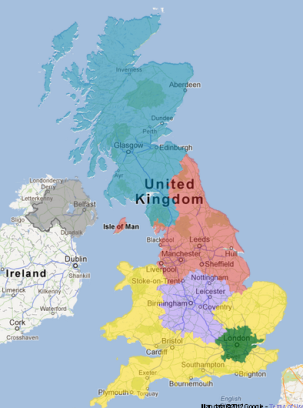 Channel 4 network for adverts only. See
TV regions interactive maps
. .
Media UK
: For full details of broadcaster contacts, see the
Media UK Channel 4 HD page
.
Official site
: See the
Channel 4 HD website
.
From Wikipedia
: Channel 4 is a British public-service television broadcaster which began transmission on 2 November 1982. The Broadcasting Act 1980 began the process of adding a fourth, and Channel 4, along with its Welsh counterpart, was formally created by an Act of Parliament in 1982. After some months of test broadcasts, it began scheduled transmissions on 2 November 1982. - en.wikipedia.org
read more about Channel 4 HD on wikipedia
(summary by
Clipped
).
Freeview multiplex
: Channel 4 HD is on
multiplex PSB3
in
England
Scotland
Northern Ireland
Wales .
This channel carries a subtitles service for the deaf, hard of hearing and quiet environments.
First comments
Earlier comments ◊
Your comments are always welcome. Please use the form below to add your thoughts or questions to this page. We will get back to you as soon as we can.
updates
Automatic update every 1 minute